Brandon found us through our InstaRace15 event page.
He sent me the following email:
I had no idea he meant that he wanted to help us with PLANS for the #joydivineproject! I thought he just wanted to help with the race. Needless to say, I was over the moon excited!
We have had several meetings with Fred, director of Joy Divine Children, so we could capture his dream of the new homes/school for Joy Divine.
Brandon has done an amazing job capturing what Fred asked for in architectural plans.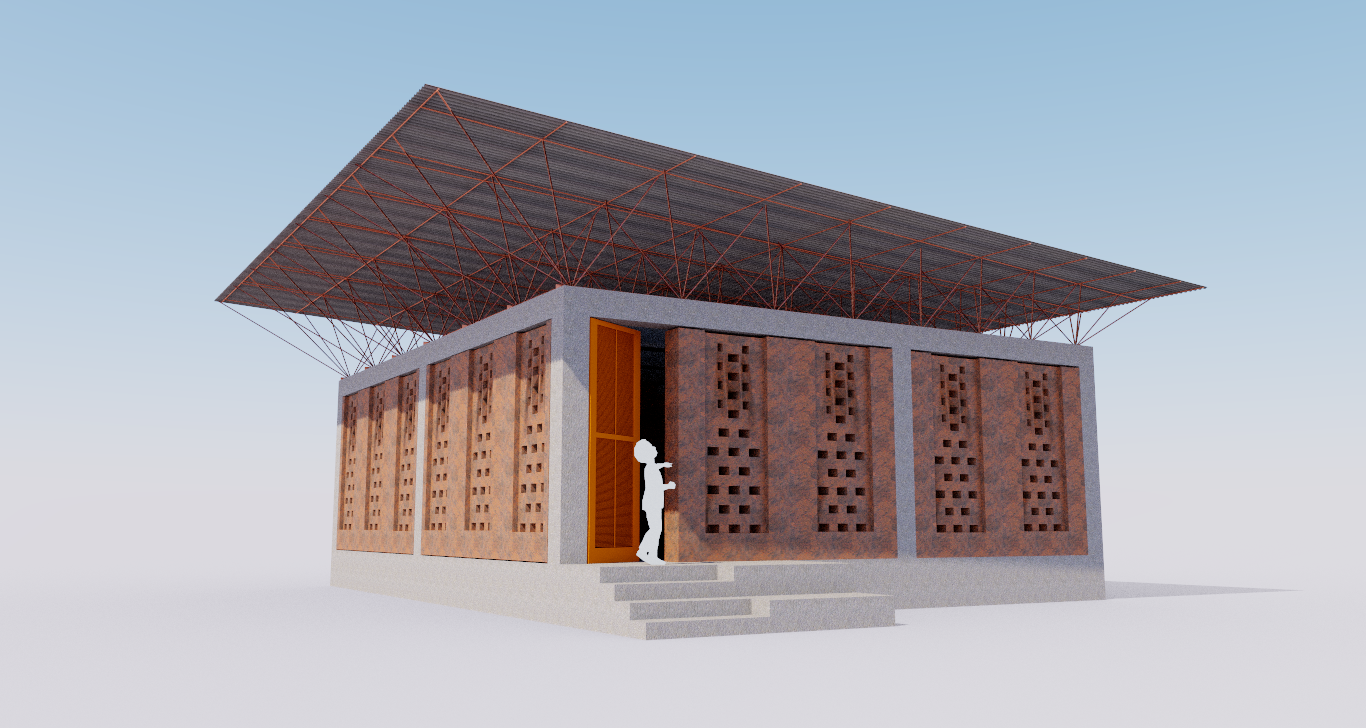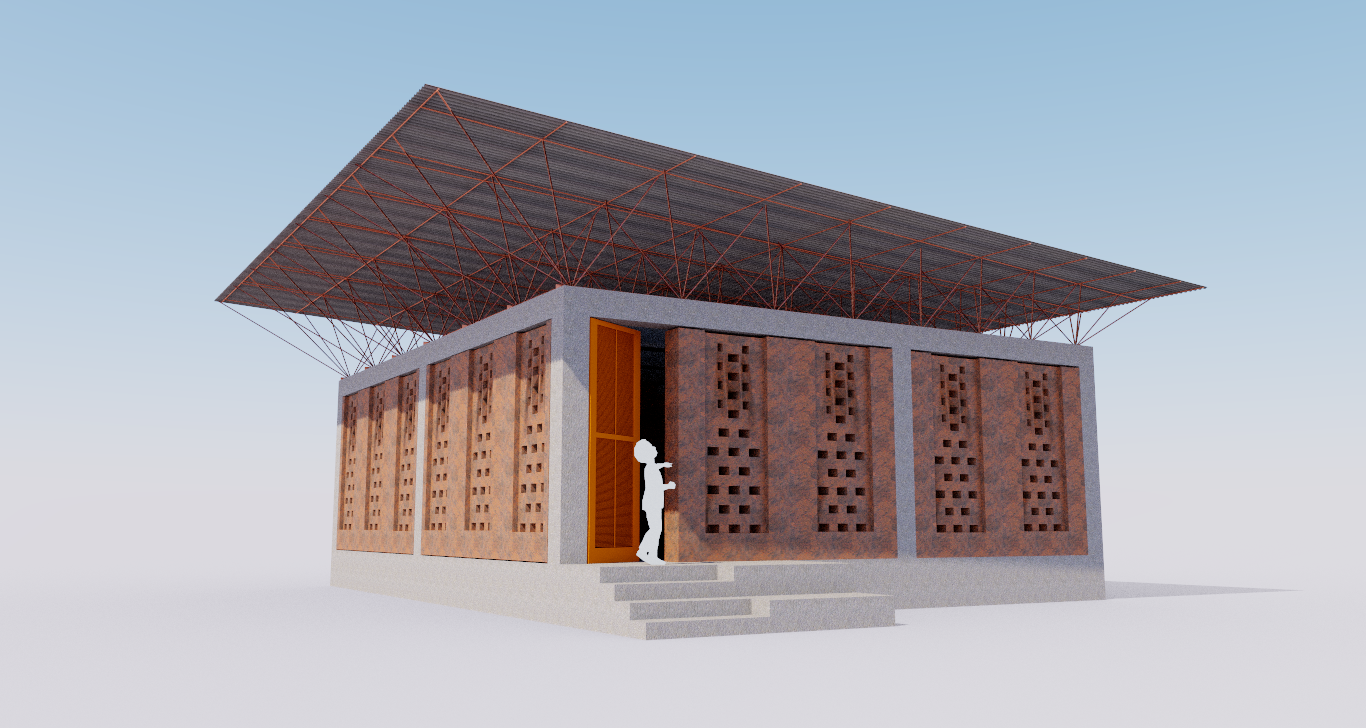 Thank you Brandon for lending your talents to the #joydivineproject!