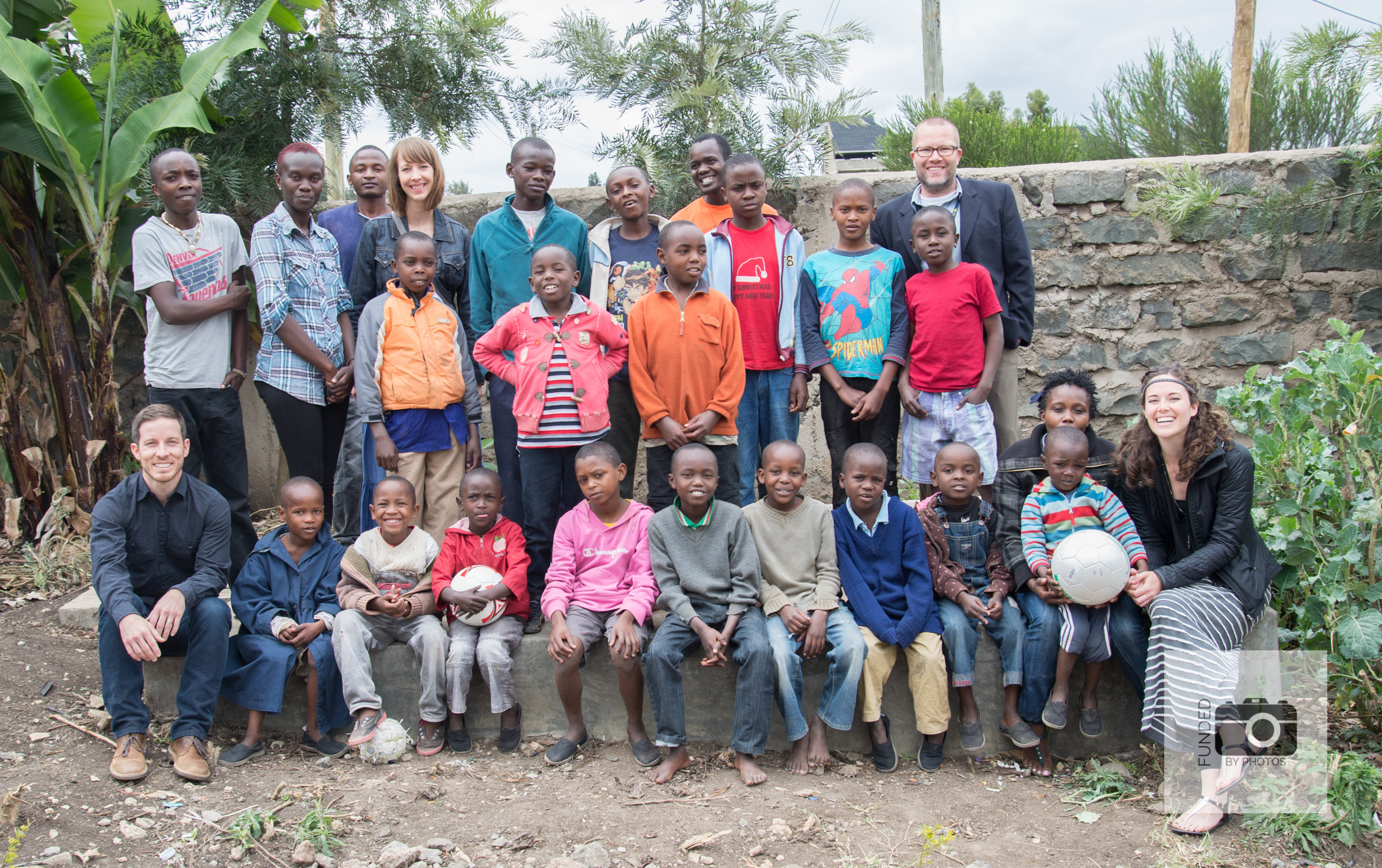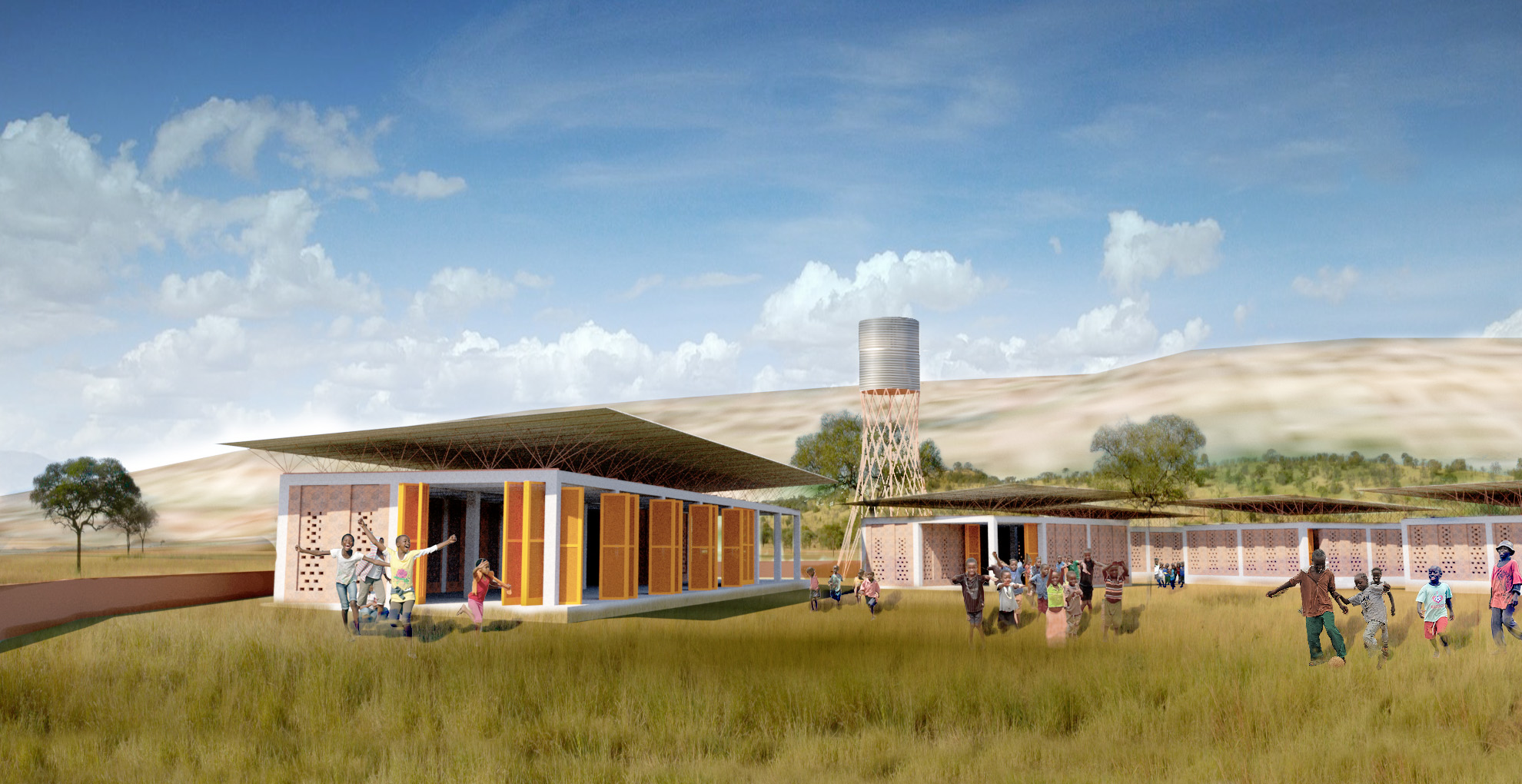 We're always changing.
In June of 2014 I went to Nairobi, Kenya on a mission trip. Little did I know it would completely change the course of my life.
God laid it on my heart to start collecting money to build a new home for the boys I had met. They had been given 10 acres of land and needed money to start building. I asked how much it would take to get started.
$100,000 became the goal.
In August of the same year, I decided to change my photography business from April Sunshine Photography to Funded By Photos, collecting donations for the boys of Joy Divine.
Now it is 2016. We have raised $35,000 toward our $100,000 goal and people are starting to join in with THEIR time and talents.
or instance, architect Brandon Burns of Bennett Benner Partners found out about our project and has donated countless hours of time to research and drawing up plans for the new home!
I wanted to change from just being Funded By Photos to something that would empower others to use the talents they have been blessed with to join in this cause. So, I give you...
FundedBy.org
We are changing the world one project at a time and our first is the
#joydivineproject.
Won't you join us? Your efforts can be called:
Funded By Haircuts
Funded By Cutting Grass
Funded By Data Entry
Funded By ________
You can take a season to donate a portion of your efforts to this cause or you can pray about coming under the wings of FundedBy.org and create a full fledged campaign.
It's like Helen Keller said, "Alone we can do so little, but together we can do so much."
We want to empower you to use your time and talents to give back. Join us.