The paperwork was finalized in April 2017 and we have purchased 5 acres of land one hour outside of Nairobi. Fred has already fenced the land and is ready to begin building! But, we need YOUR help!
Brandon Burns and his team at Bennett Benner Partners have donated their talents to draw up plans for the new home and school.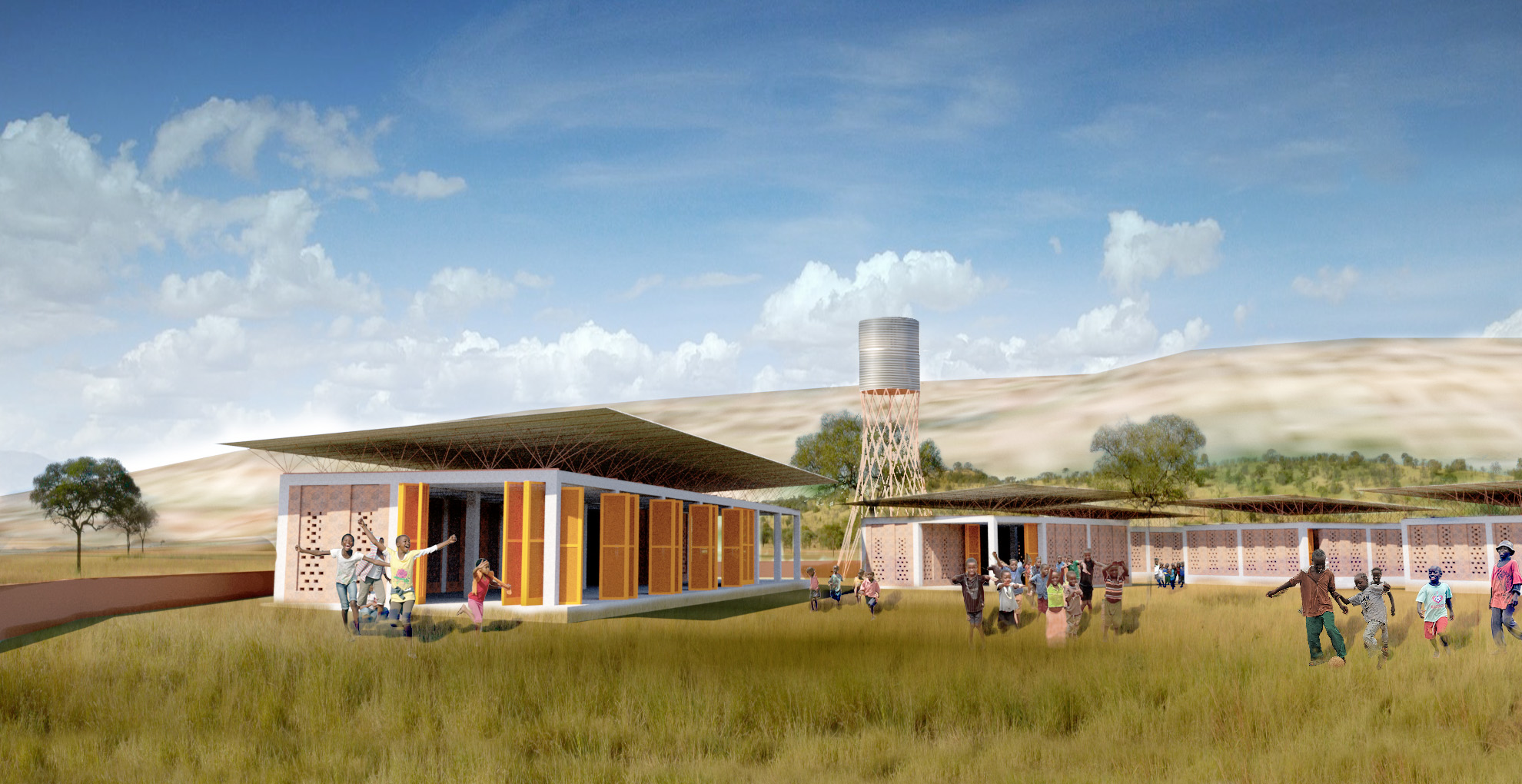 What talent do you have to offer?
#sayit #doit #fundit
Our #joydivineproject Goal
You are talented.
You can use your talents to give back.
And together we will make a bigger impact than we could on our own.
How can you join hundreds of people to fund the #joydivineproject?
Making a global impact isn't hard. You just have to do it.